MEET THE TEAM
helping you to push your limits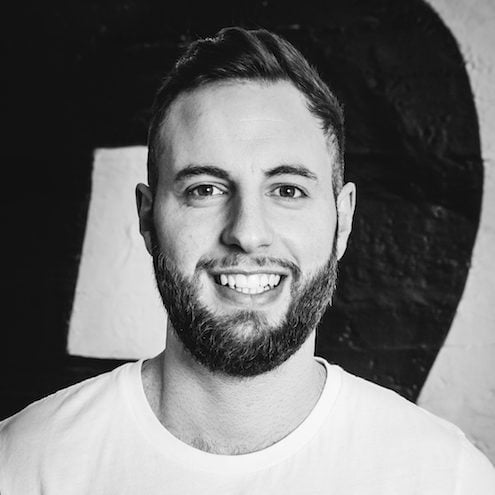 Daniel Iaciofano
Owner and Strength & Conditioning Coach
Daniel has been in the fitness industry for over 10 Years and has written for publications such as My Protein and Cycling Weekly.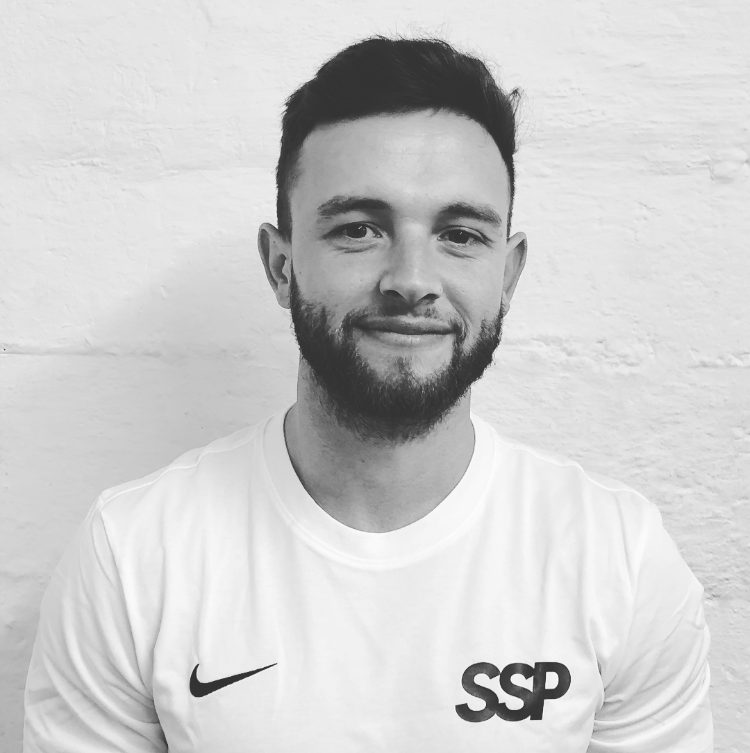 Ryan Chandler
Personal Trainer
Ryan has vast experiencing coaching and has been a fully qualified personal trainer for over 7 years.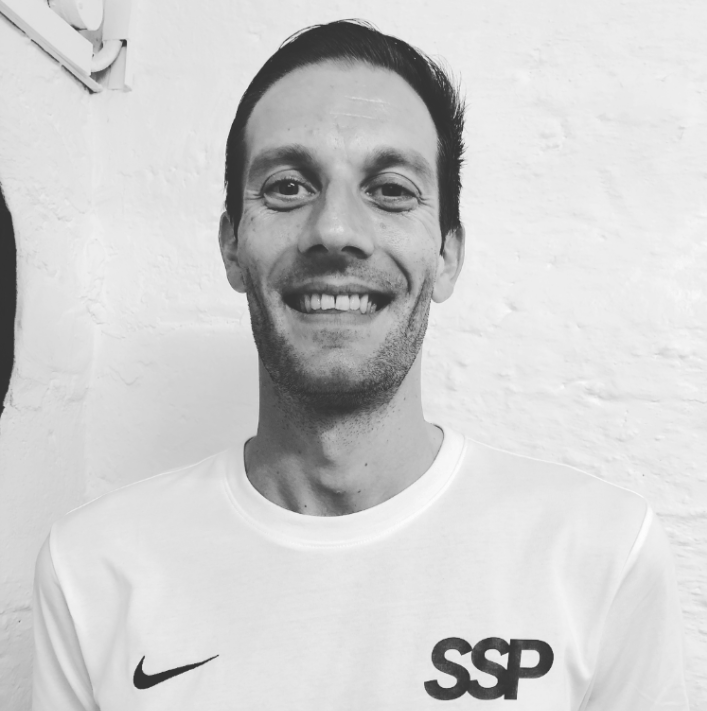 Oliver Whitehead
Strength & Conditioning Coach
Ollie has experience of coaching individuals and groups of all ages and abilities (able and disabled) ranging from beginners to high-performance athletes.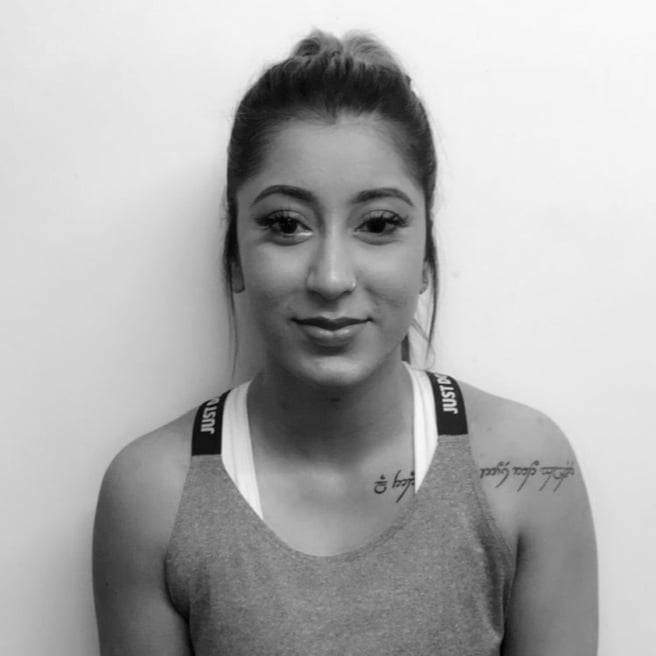 Chandni Cohil
Strength & Conditioning Coach
Cee is a highly qualified S&C coach and has worked with a diverse range of clients, from elite athletes and general population including a wide range of injuries.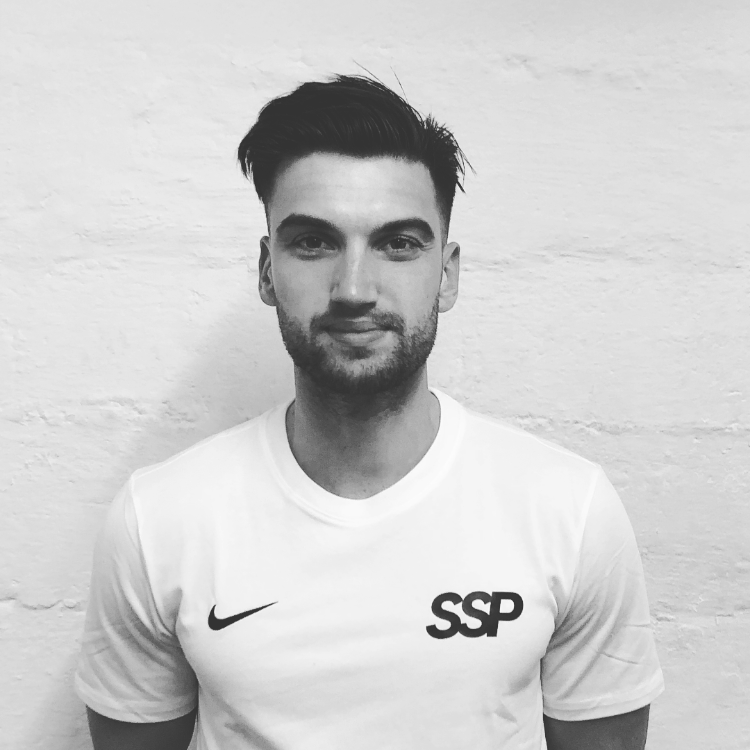 Harry Bearman
Strength & Conditioning Coach/Sport Scientist
Harry has a vast amount of experience coaching at the elite level working with athletes of all ages. His background involves working in tennis with the LTA. In football with Millwall FC and currently with Charlton FC.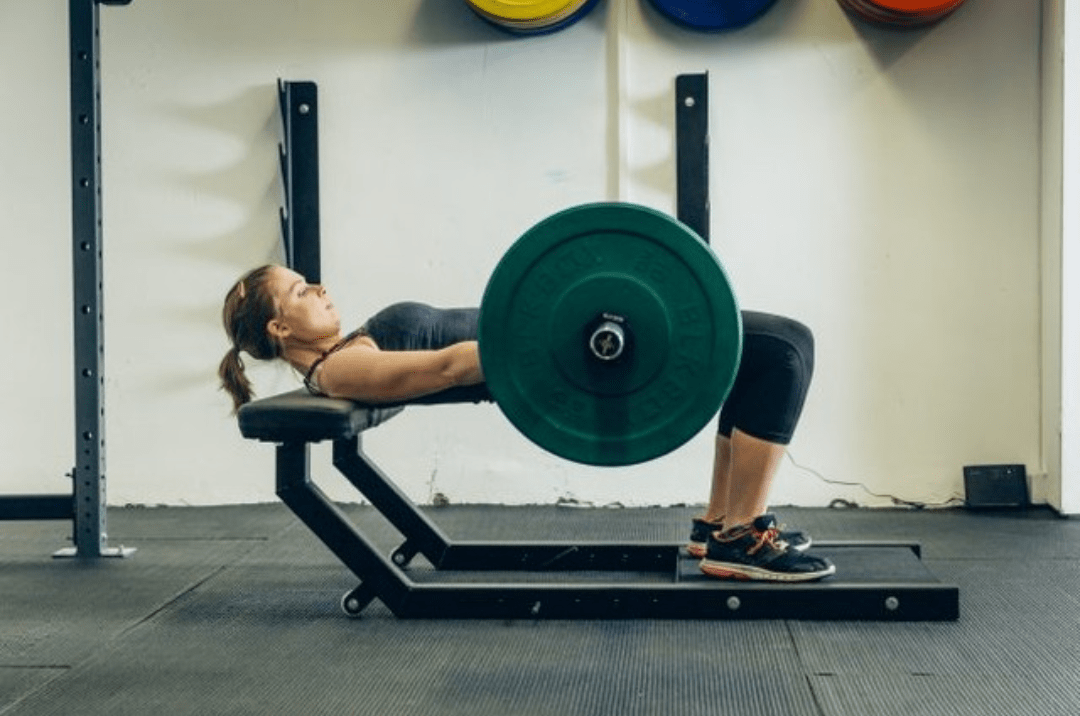 Get Strong
Build strength with a variable and progressive training program, all of our coached sessions are on a 3:1 (small group) or 1:1 (private) basis ensuring every lift is carried out with perfect technique, this maximises results and gets the most out of each session. All sessions are pre-planned and the training programs are progressed so you can see results and measure the success your making.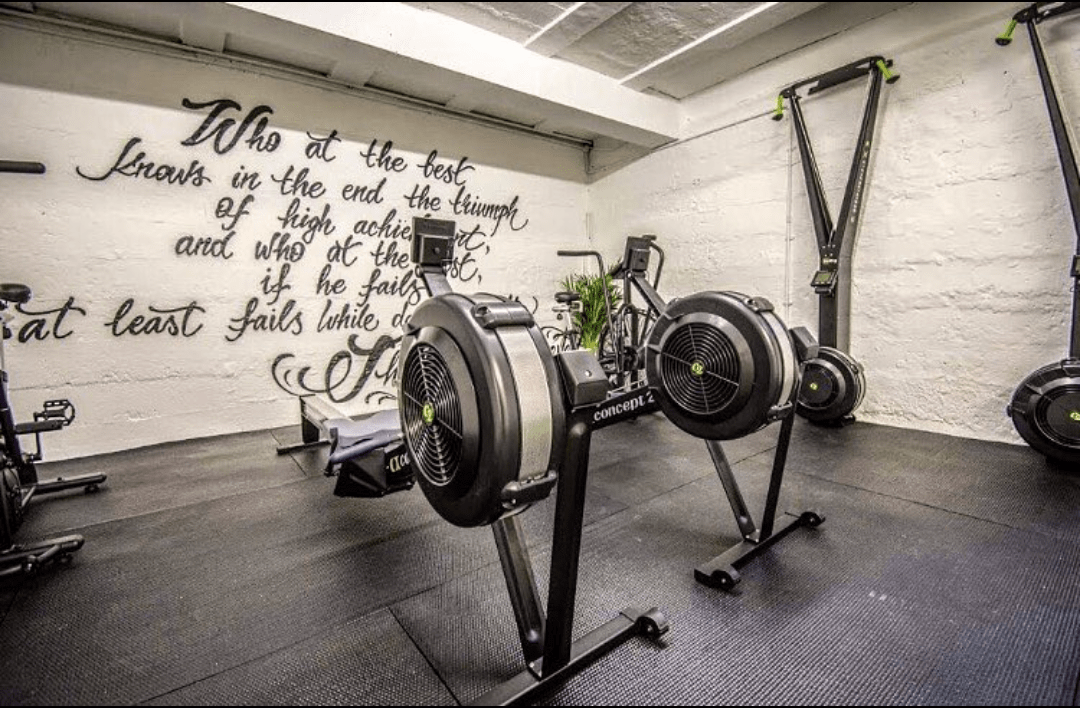 Get Fit
High-Intensity Interval Training, these small group sessions are all about cardio. The classes are only 30Mins but we make every minute count. We use 2 rowers, 2 Ski Ergs and 2 assault bikes to raise your heart rate & burn a serious amount of calories, using heart rate monitors linked to a TV you will be able to keep track of your heart rate throughout the session.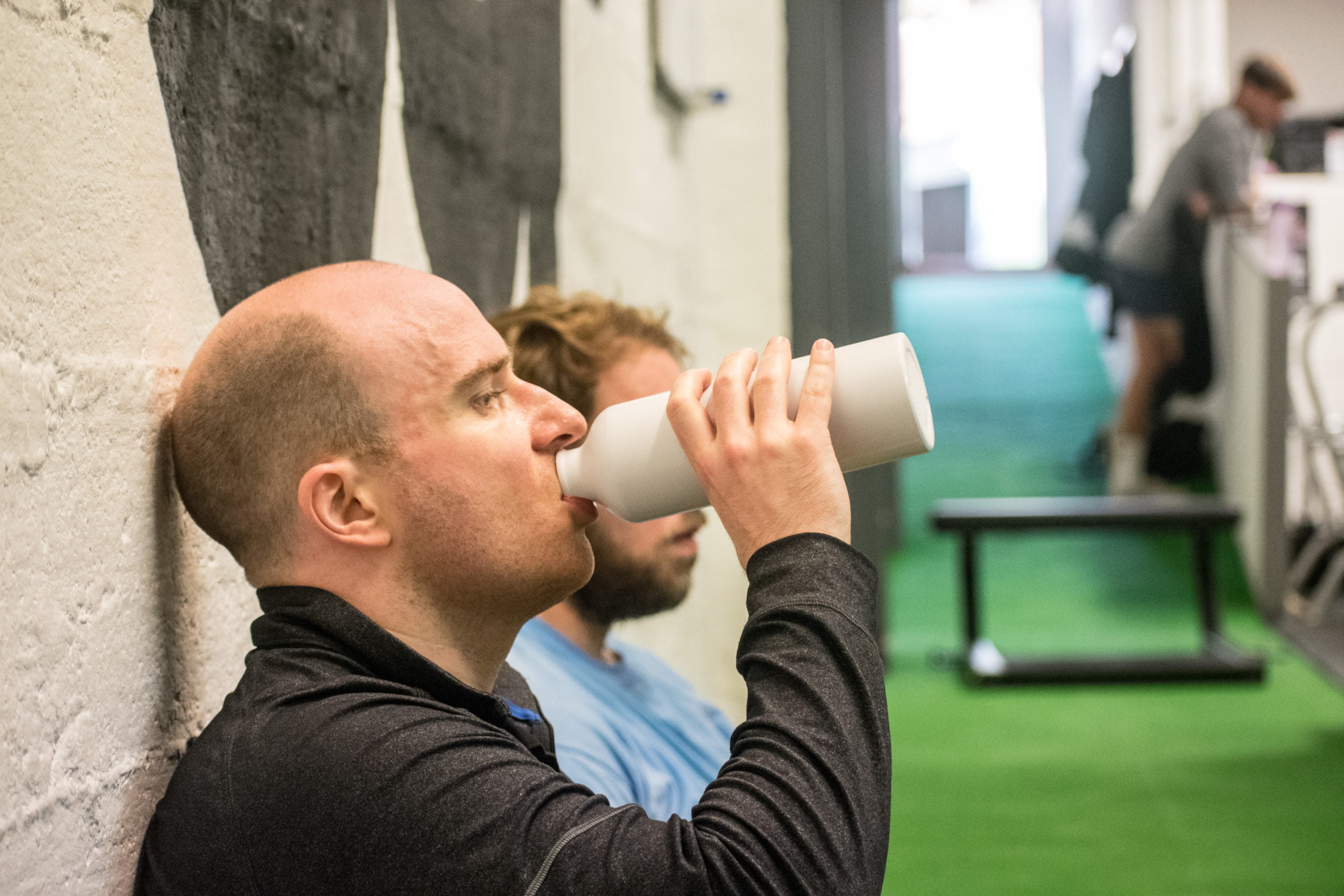 Get Mobile
In this class we do the the little things we know we should do to function well, but somehow don't find the time for. Covering flexibility, mobility, simple (but not necessarily easy!) posture and movement mechanics, breathing and anything that can help you to leave moving and feeling better than when you came in.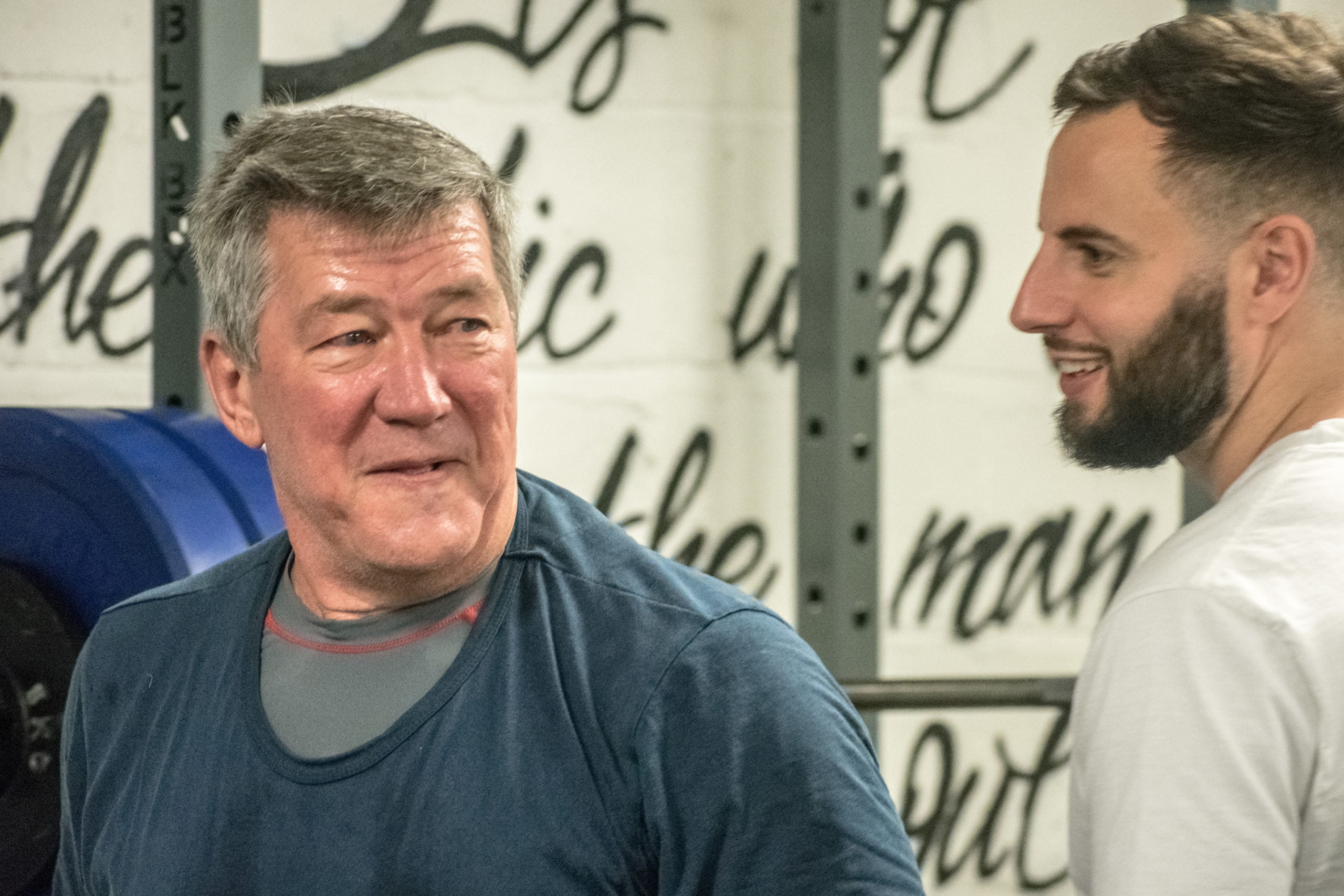 Personal Training
Personal Training is a bespoke service for those looking for one to one attention and more individualised programming than our Small Group Training.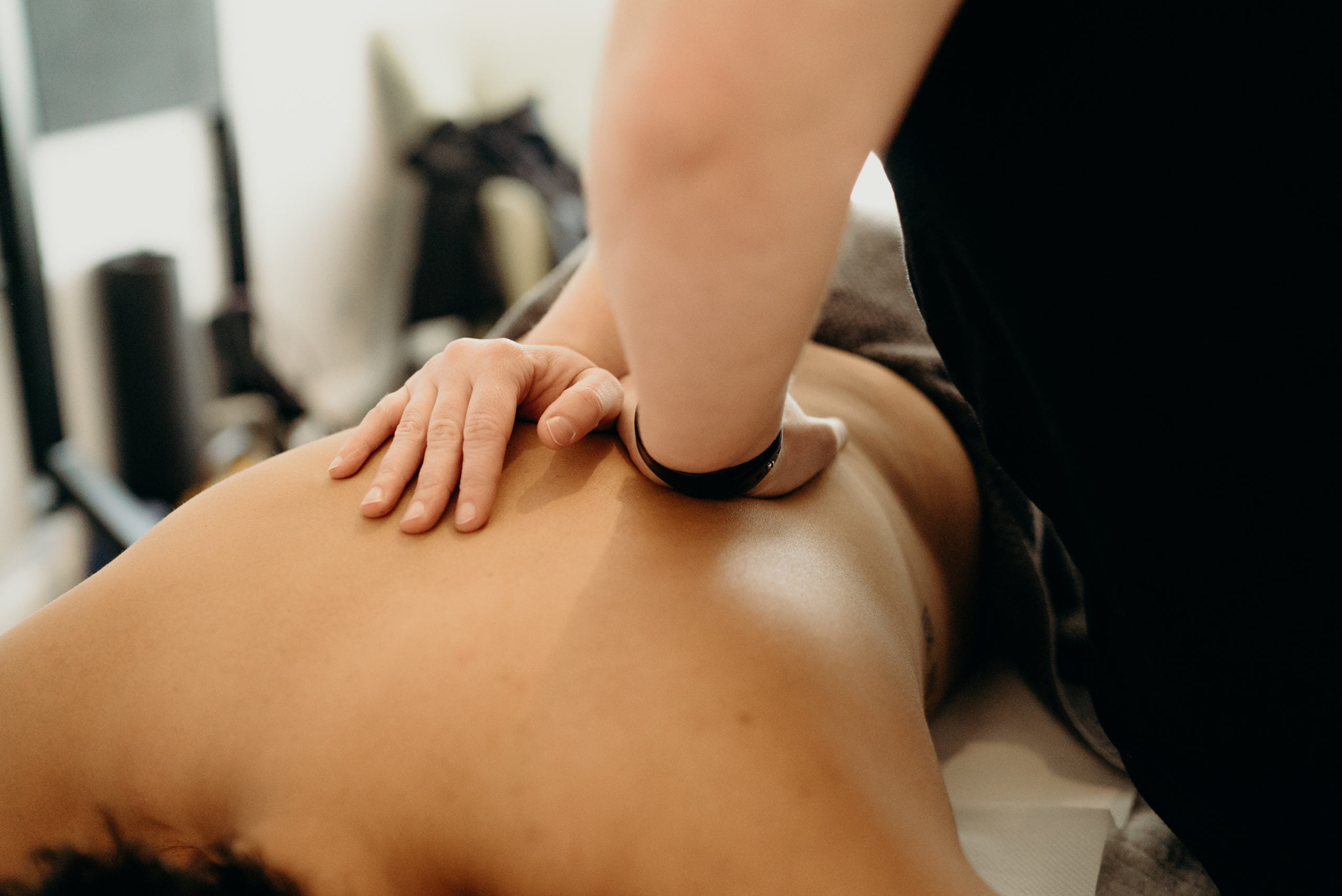 Physio
Muscles might be the richest benefactors of a massage, but, most people report a feeling of pure relaxation, reduced anxiety, enhanced attentiveness, and improved mood following a massage. Athletes may find an edge in these psychological benefits, making massage benefits two fold – mental and physical!

"Love training at SSP. The staff are welcoming, friendly and focused. I approached SSP for personal training to help with a slipped disc and I've been regularly attending for over 4 months now. I have seen a massive improvement in my strength and am back to running with the expert help of Ollie, one of the PTs. One of the best things about SSP is the versatility of the training and the focus on the individual whether you are an elite athlete or just starting out (like me!) all abilities are welcomed and catered for. If you're thinking of joining a gym, join SSP for focused, real results whatever your goals are."

"I joined SSP in September 2018. In five months, I have made brilliant progress in terms of my strength and fitness and have never felt so motivated to continue to improve. Through their expertise and experience, Dan, Ryan and the rest of the great SSP team have created a unique environment that takes it seriously, is goal-oriented yet completely un-intimidating and good fun. 5 stars – I fully recommend to anyone wanting to Get Fit, Get Strong and improve their wellbeing."
Bigger.Faster.Stronger
PERFORMANCE
Gym H0urs
Monday-Friday: 6am – 9pm
Saturday: 8am – 3pm
Sunday: 8am – 3pm