Membership Options
Choose your own membership
Memberships
Our classes are high energy, highly motivating, and specifically programmed to your needs! Science driven, member focused and results driven. Whether you're joining in our "Get Strong" class for a full body strength workout, our "Get Fit" class which is High Intensity Interval Training like no other or our "Get Mobile" class to increase your flexibility and mobility, SSP is designed for you and your needs! Our memberships start from £100 per month and offer genuine value for money.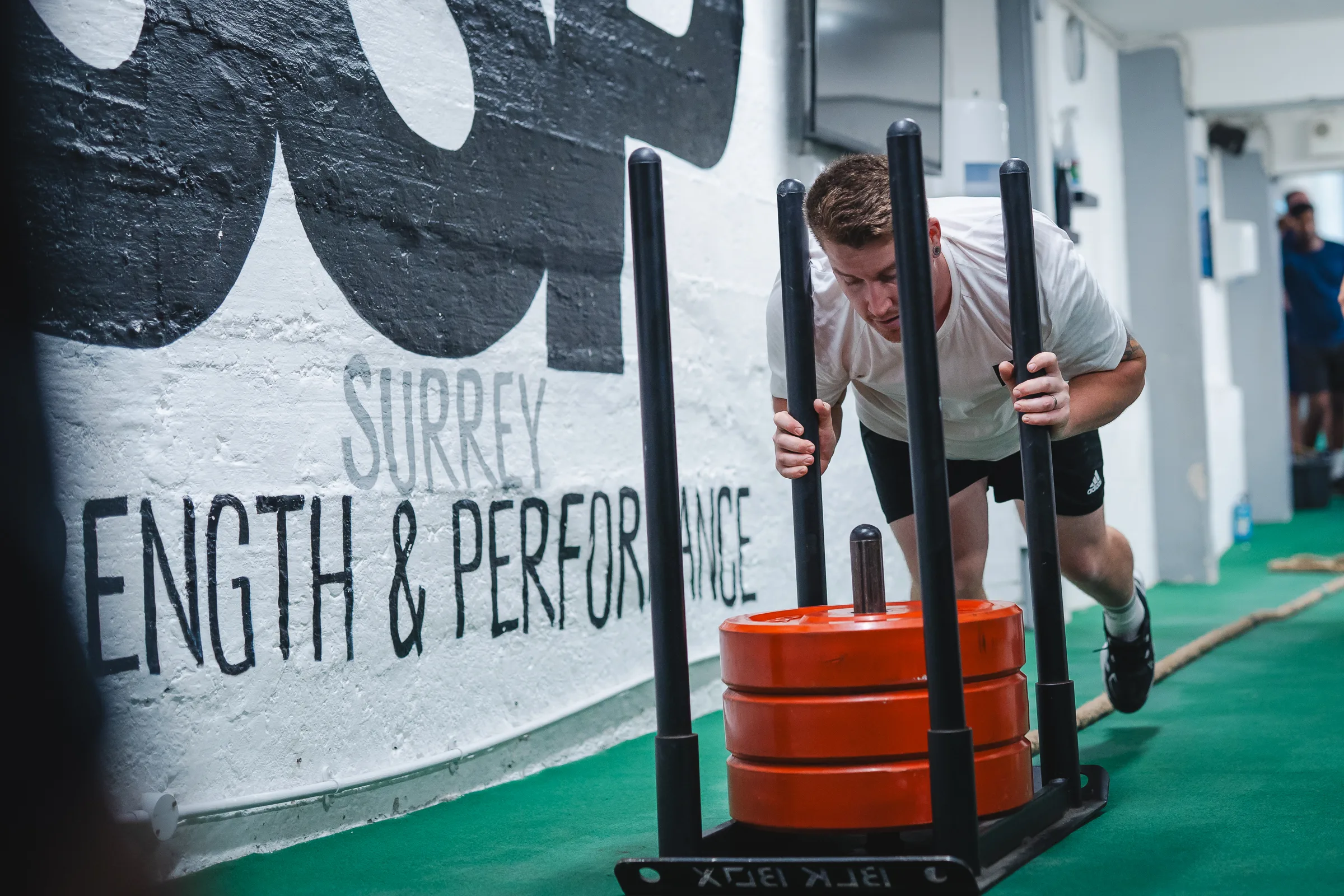 Get Strong
Build strength in a safe and encouraging atmosphere, all of our coached sessions are on a 5:1 (small group) or 1:1 (private) basis ensuring every lift is carried out with perfect technique, this maximises results and gets the most out of each session. All sessions are pre-planned and the training programs are progressed so you can see results and measure the success you're making.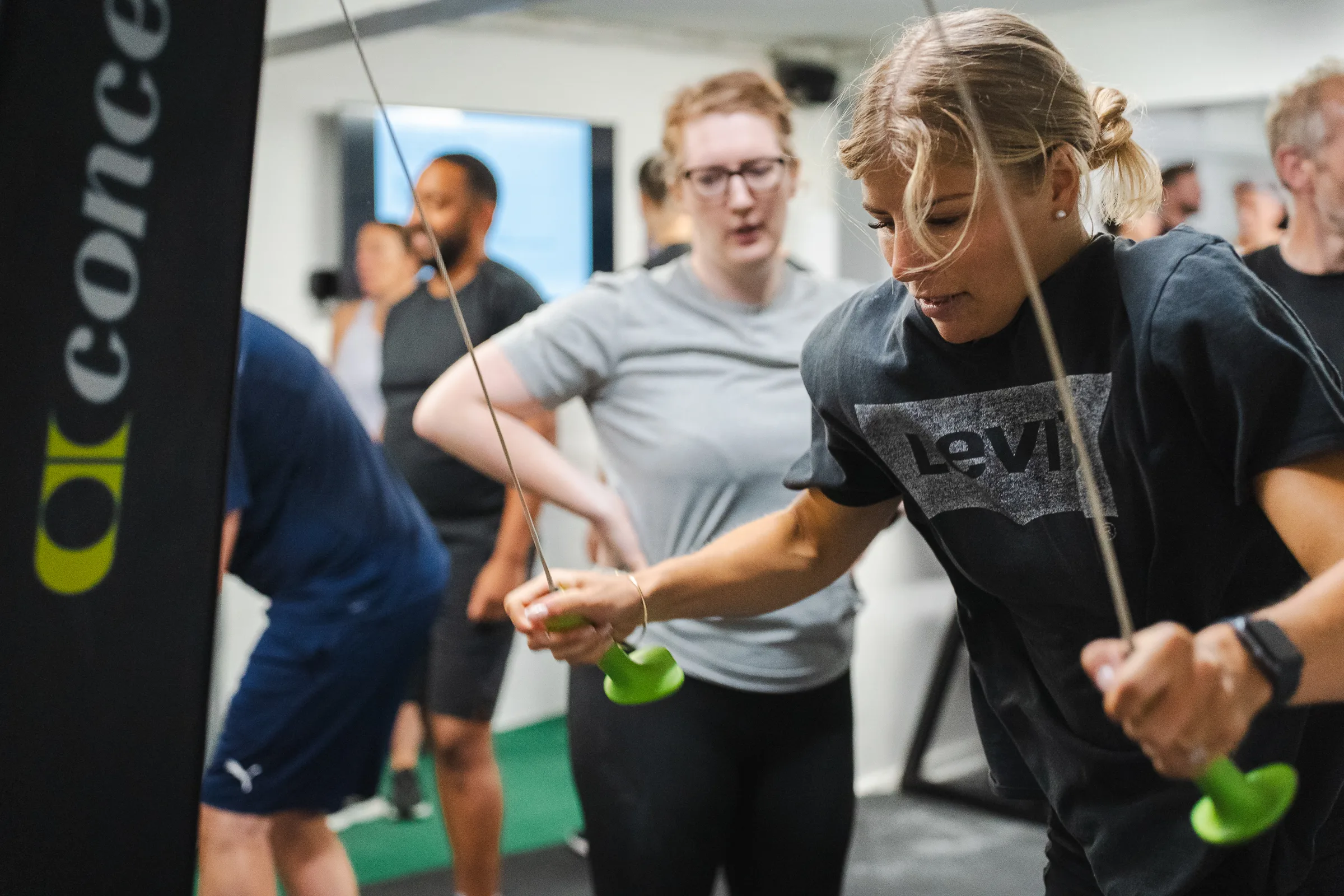 Get Fit
Get Fit, SSP Style! 45 or 60 minutes of High Intensity Interval Training. Raise your heart rate & burn a serious amount of calories.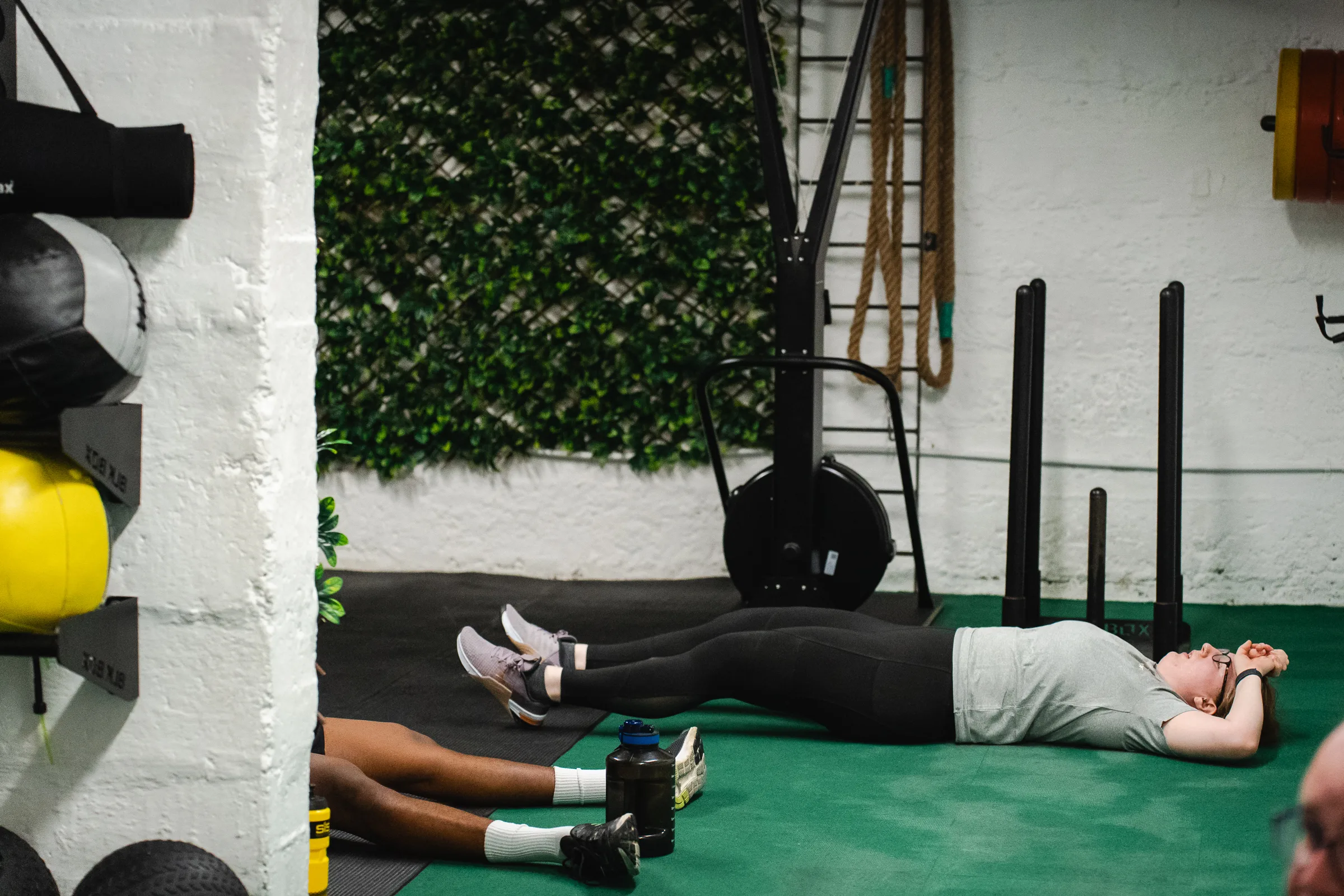 Get Mobile
Increase your mobility, joint health and movement quality. Mobility refers to the amount of active, usable motion that one possesses. The more mobile a person is, the more they are able to maximize their movement potential safely, efficiently, and effectively.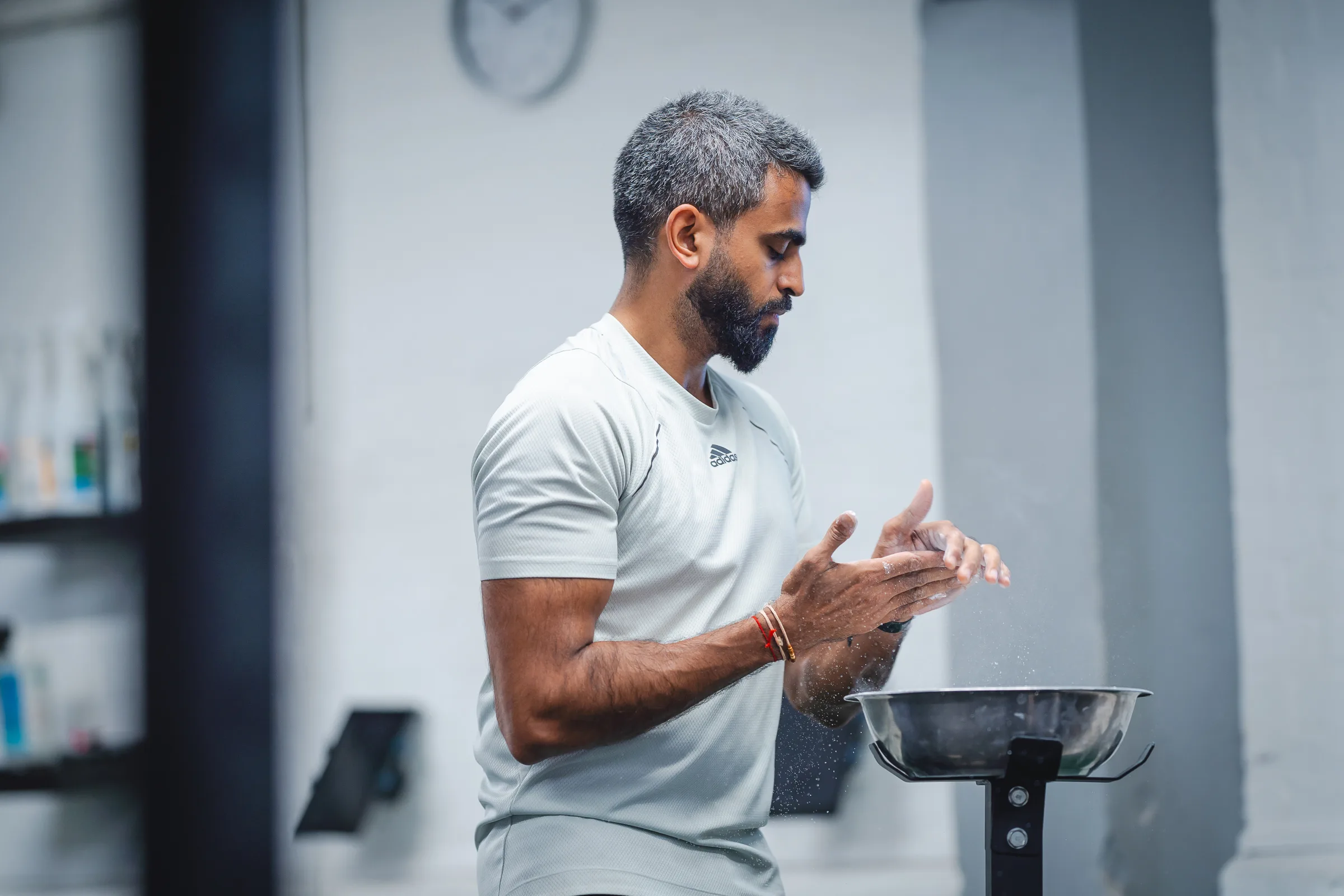 Personal Training
Personal Training is a bespoke service for those looking for one to one attention and more individualised programming than our Small Group Training. Get a big event coming up? We've coached everyone from athletes for the Olympics to climbing the Himalayas.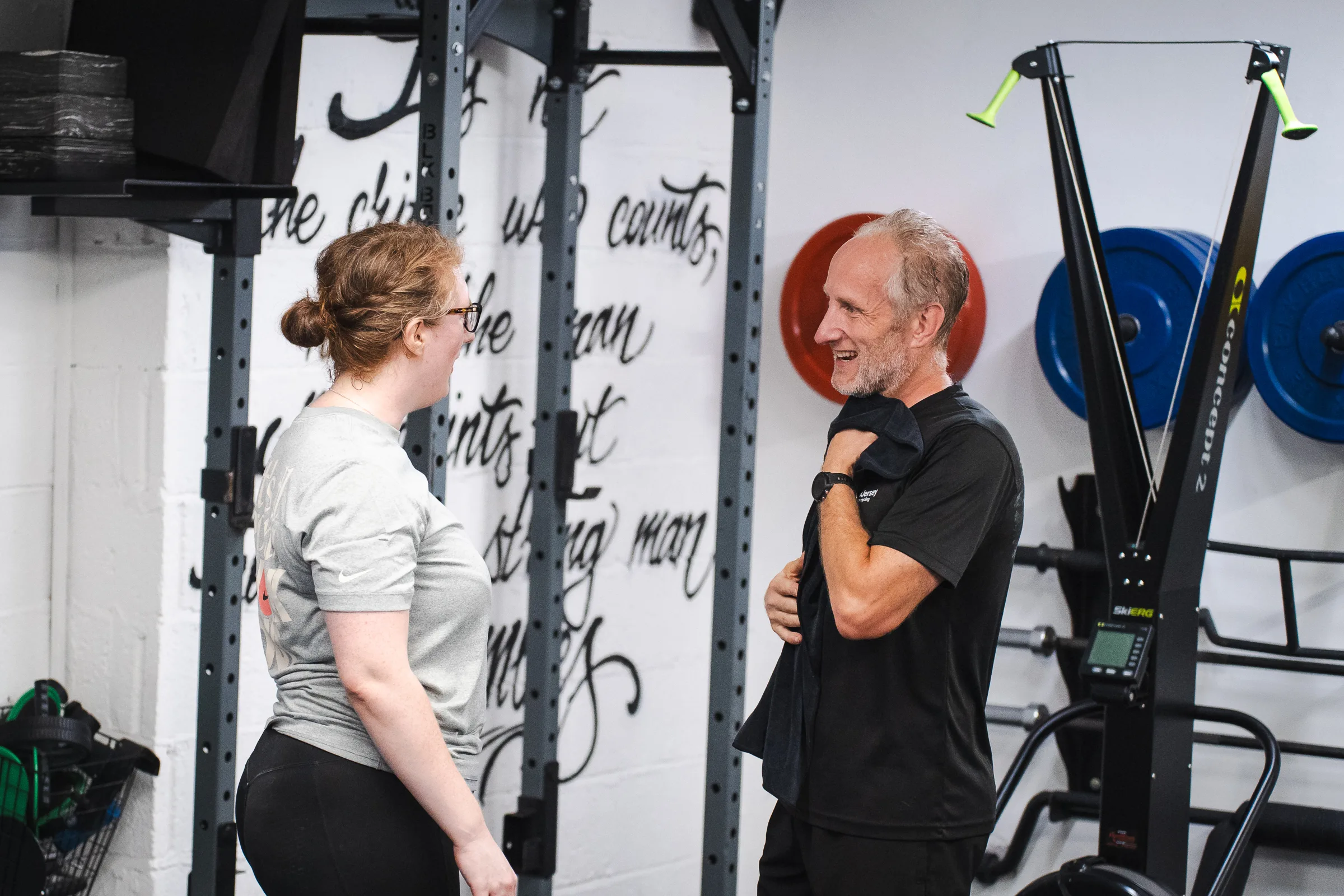 SSP Benefits
What results can you expect?
– Lose body fat
– Increase muscle mass
– Increased knowledge of nutrition and fitness
– Better quality of life
– More Energy
– Enhanced Sleep Quality
– Enhanced physique
– Helpful and likeminded community

"Love training at SSP. The staff are welcoming, friendly and focused. I approached SSP for personal training to help with a slipped disc and I've been regularly attending for over 4 months now. I have seen a massive improvement in my strength and am back to running with the expert help of Ollie, one of the PTs. One of the best things about SSP is the versatility of the training and the focus on the individual whether you are an elite athlete or just starting out (like me!) all abilities are welcomed and catered for. If you're thinking of joining a gym, join SSP for focused, real results whatever your goals are."

"I joined SSP in September 2018. In five months, I have made brilliant progress in terms of my strength and fitness and have never felt so motivated to continue to improve. Through their expertise and experience, Dan, Ryan and the rest of the great SSP team have created a unique environment that takes it seriously, is goal-oriented yet completely un-intimidating and good fun. 5 stars – I fully recommend to anyone wanting to Get Fit, Get Strong and improve their wellbeing."
Surrey Strength & Performance
Contact Us
Gym H0urs
Monday-Friday: 6am – 8.30pm
Saturday: 8am – 1pm