Get Strong
Get Fit
Get Mobile
Surrey Strength & Performance
What We Offer:
Small Group Personal Training is at the heart of what we do. Our facility has been designed from the ground up to accommodate small group training, from the equipment we have chosen, to the layout, to the program design. 
Small Group Personal Training has a huge amount of benefits including:
– You will get stronger, more mobile, fitter and leaner than ever before.
– You are more likely to attend when you come to SGPT classes – scientifically proven
– You will be coached in each and every session with industry-leading Personal Trainers
– You will build healthy habits that you'll maintain for life
Call Us
Contact us now to get booked in for an initial  consultation where we can discuss your goals in more detail including injury history, training background and more.
intro session
 All memberships start with a body composition test, to determine your muscle mass, body fat, resting calorie expenditure and give you nutritional goals. We then move on to training sessions to help you with your technique and increase your confidence.
Get fit. get strong. get mobile
We have over 50 group personal training sessions every week. Every membership includes Get Strongs, and unlimited Get Fits and Get mobiles. 
Get Strongs are designed to increase muscle mass, strength and posture.
Get Fits are designed to increase overall fitness, ability to resist fatigue and burn a ton of calories.
Get Mobiles increase flexibility and strength and control at end ranges of mobility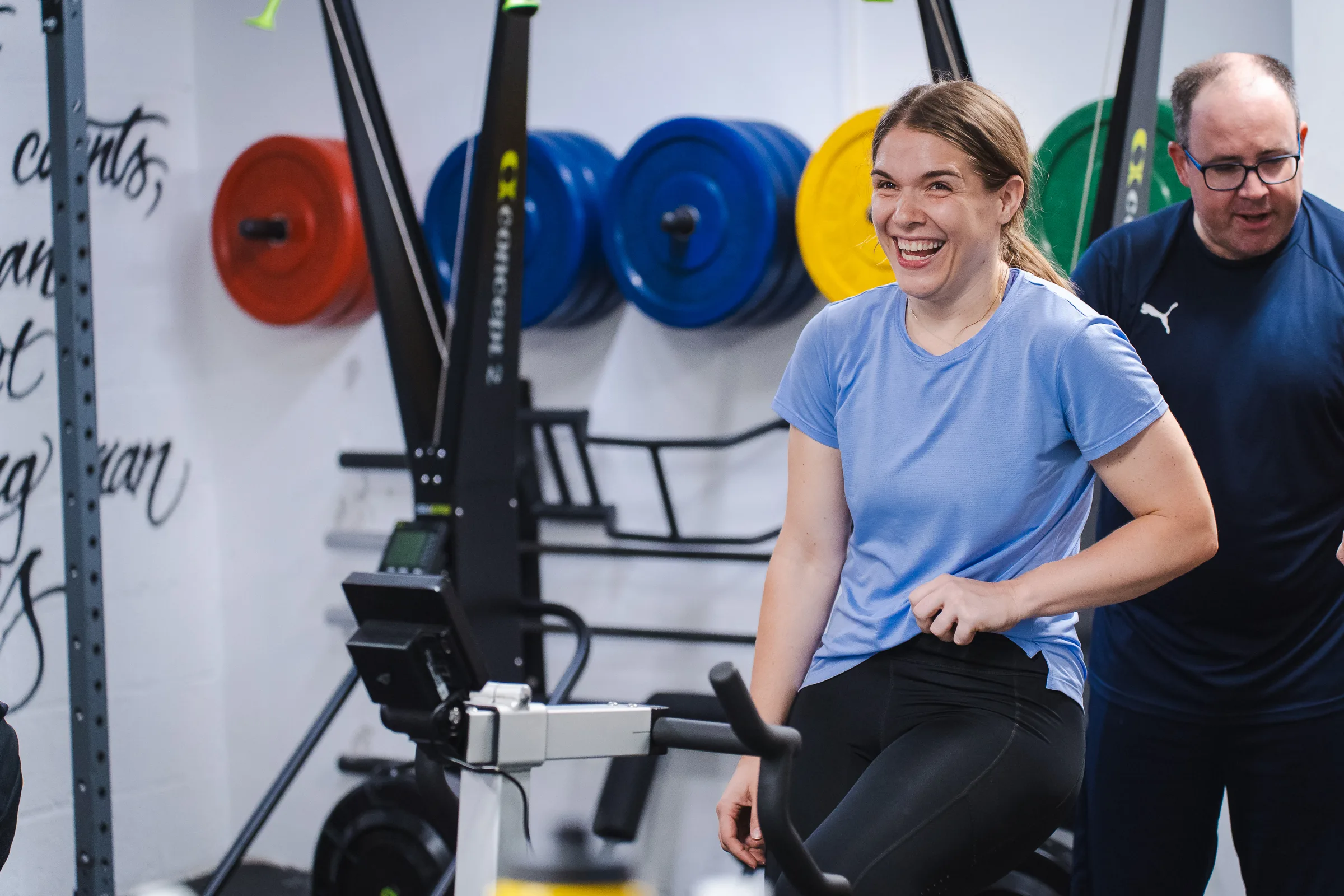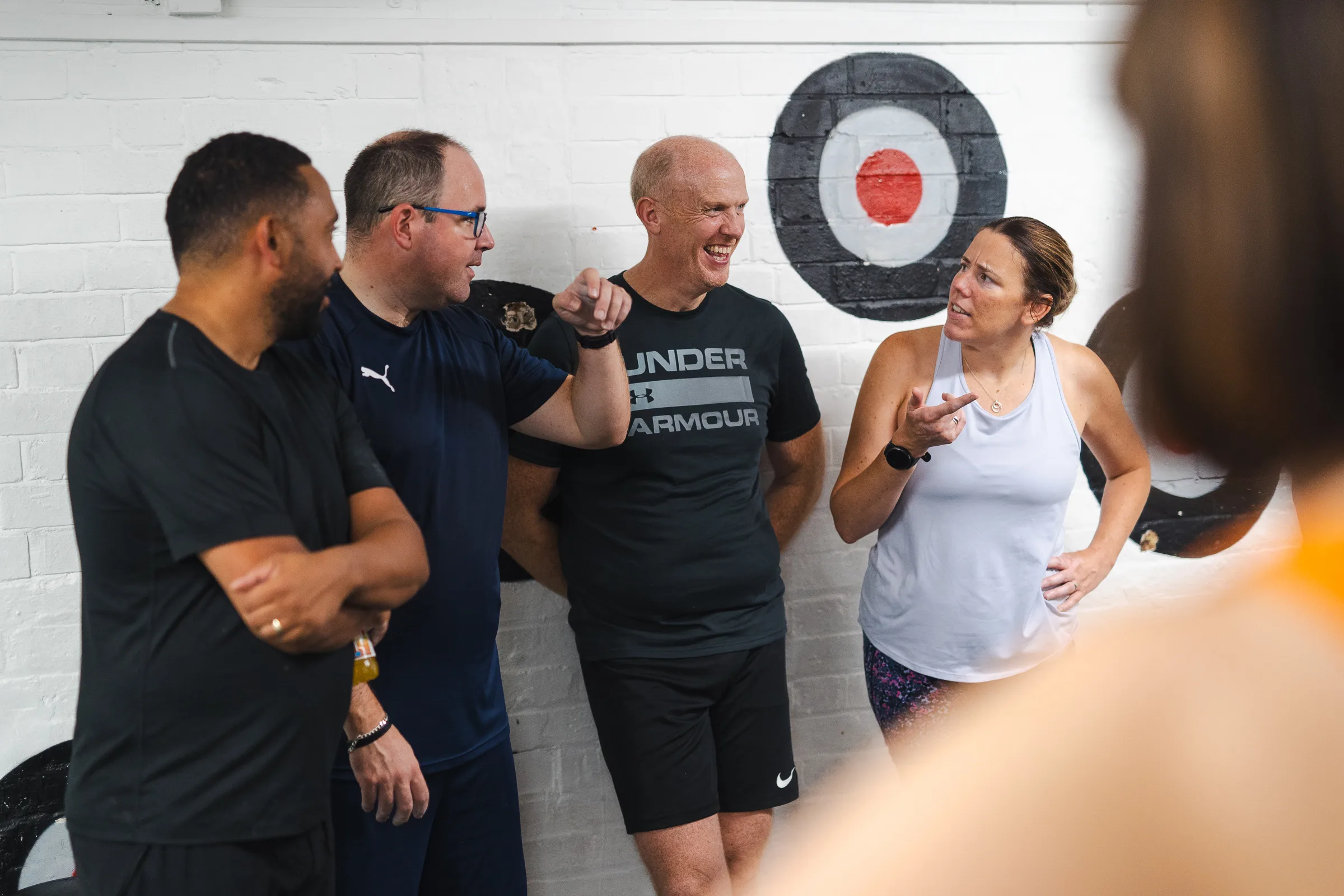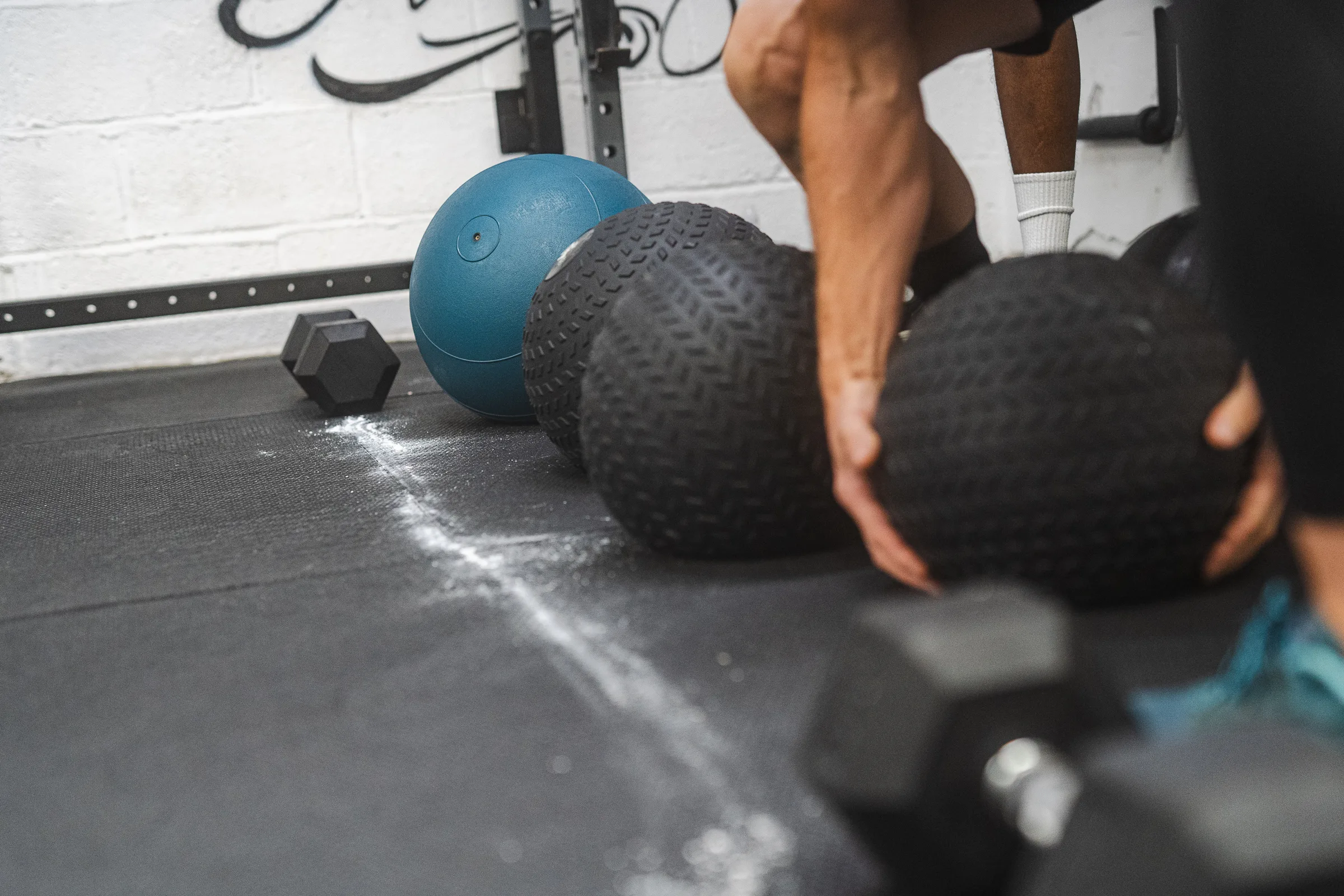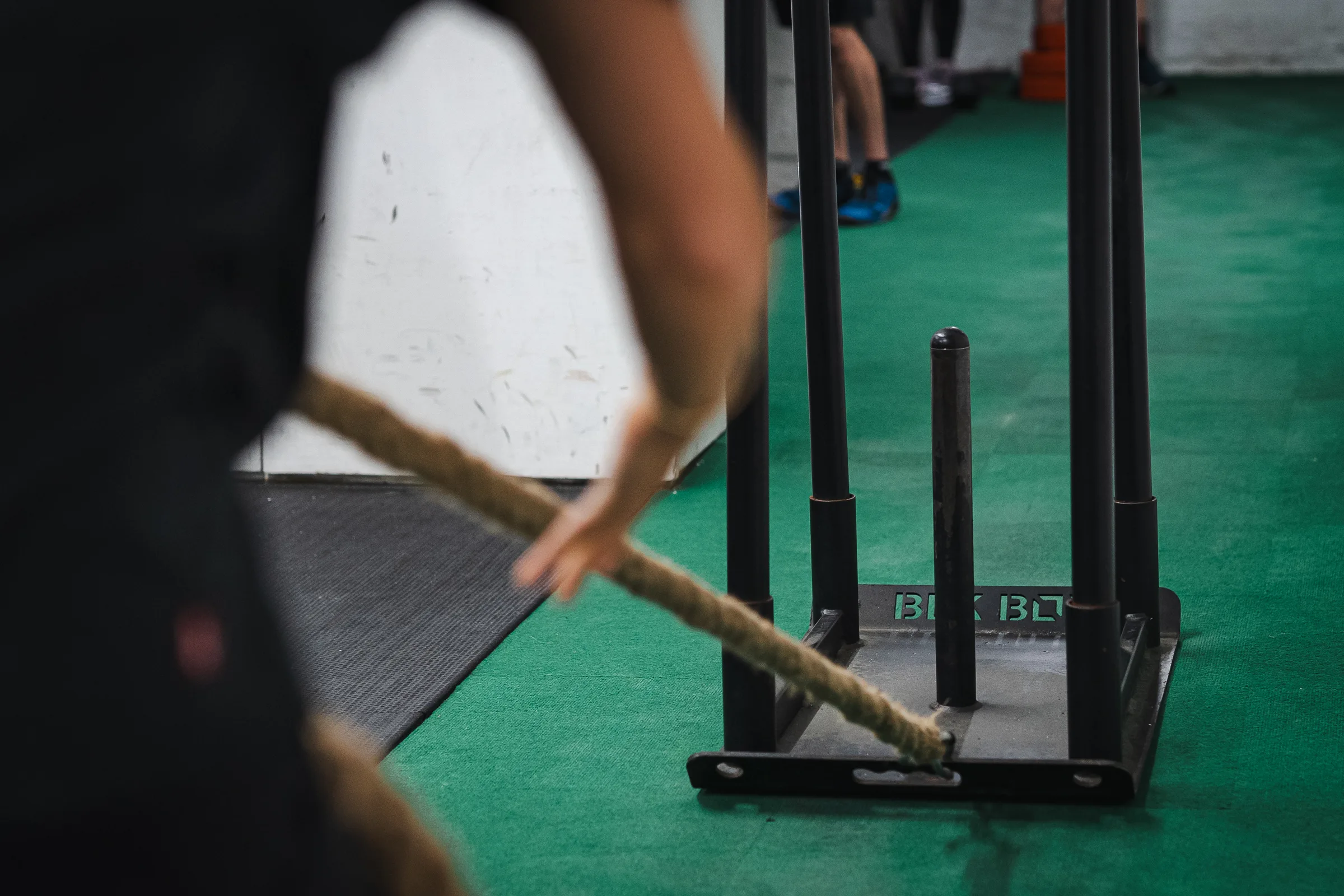 Join Our Gym.
Our community.
We have a range of memberships to suit your goals or budget and all of our bookings are made through our app or desktop site. Once you have chosen your membership, you get assigned your credits to use for the remainder of the month that you book through our app –  it's that easy!
We will never charge a joining fee or sign people up to a lengthy 12 month contracts that you can't get out of, we pride ourselves on the fact that our members love training at our gym and actually turn up!

An amazing gym, great atmosphere during session. Cee, Ryan and Dan are great, very professional and knowledgeable, offering great support to achieve your goals.
All members are very friendly and welcoming.
It really feels like one big family.
5+ Star

Joining SSP a year ago has helped me overcome my back issues and get stronger!
The facilities, equipment and the personal trainers are all top class and the small group sessions are really enjoyable.
surrey strength & performance
contact us
Gym H0urs
Monday-Friday: 6am – 8.30pm
Saturday: 8am – 1pm