you are what you eat 
NUTRITION
WE NOW OFFER NUTRITIONAL COACHING
nutritional coaching
We are delighted to now offer Nutrition Coaching with, in our opinion one of the best in the UK, Richard Tucker. Coaching in this area is one of the most underutilised strategies for fat loss/athletic performance/rehab and this service is far more than just a meal plan from your local PT.
Richard is the founder and director of RT Performance Nutrition and specialises in the physical preparation of elite athletes and has worked with some of the worlds finest athletes from New Zealand All Blacks, UFC fighters to WRC drivers.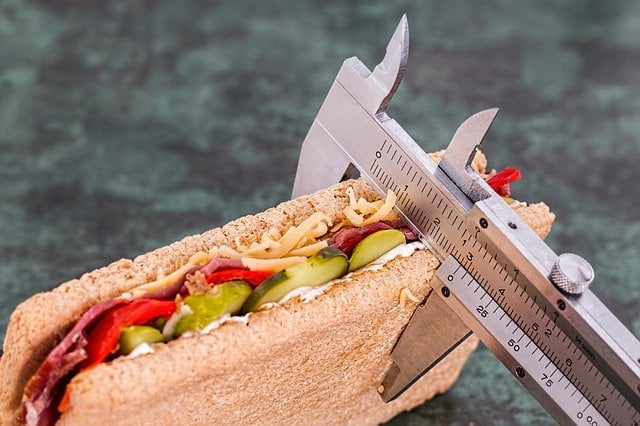 Nutrition Coaching
Includes regular coaching time with Richard at SSP, top up appointments via Skype/telephone/email depending on the clients wants and needs, body composition analysis, nutrition and supplement guide. £99 per month for 3 months.
Body Composition Analysis
Using state of the art equipment we can measure bodyfat, muscle mass, hydration status and resting metabolic rate. Also includes a consultation with our resident nutritionist, Richard Tucker and skinfold measurements if required. Takes place at SSP on the first Saturday of every month.
Advanced Physiological Testing
We can perform Advanced Physiological Testing (RMR, RER, VO2max, Body Composition) and Lifestyle Assessment using Firstbeat HRV Data.
Bigger.Faster.Stronger
PUSH YOURSELF
Gym H0urs
Monday-Friday: 6am – 9pm
Saturday: 8am – 3pm
Sunday: 8am – 3pm