Strength & Conditioning
amateur and professional athlete

S
Our Gym
At Surrey Strength & Performance, we offer the best Strength & Conditioning services for amateur and professional athletes in the area. We have industry leading coaches, in a world class facility that is easily accessible for most of London, Surrey, Kent and Sussex.
We offer three options for athletes:
1:1 Personal Training

 

with a Coach – for those who want a detailed, tailored program to the individual and sport at their own time.
Small Group Training

 

– join our Get Strong classes which run 3-4 times per day and train in a group of 3-4.

Youth Strength & Conditioning

– designed for 13-18 year olds to improve sport performance and general health (membership is £40 per month and session takes place every Wednesday at 5pm with more time tbc).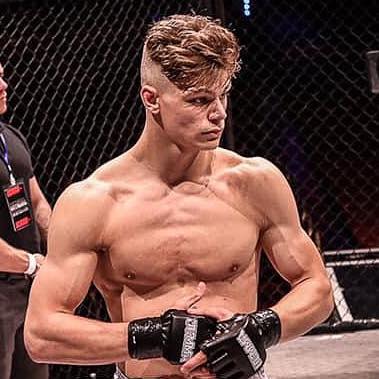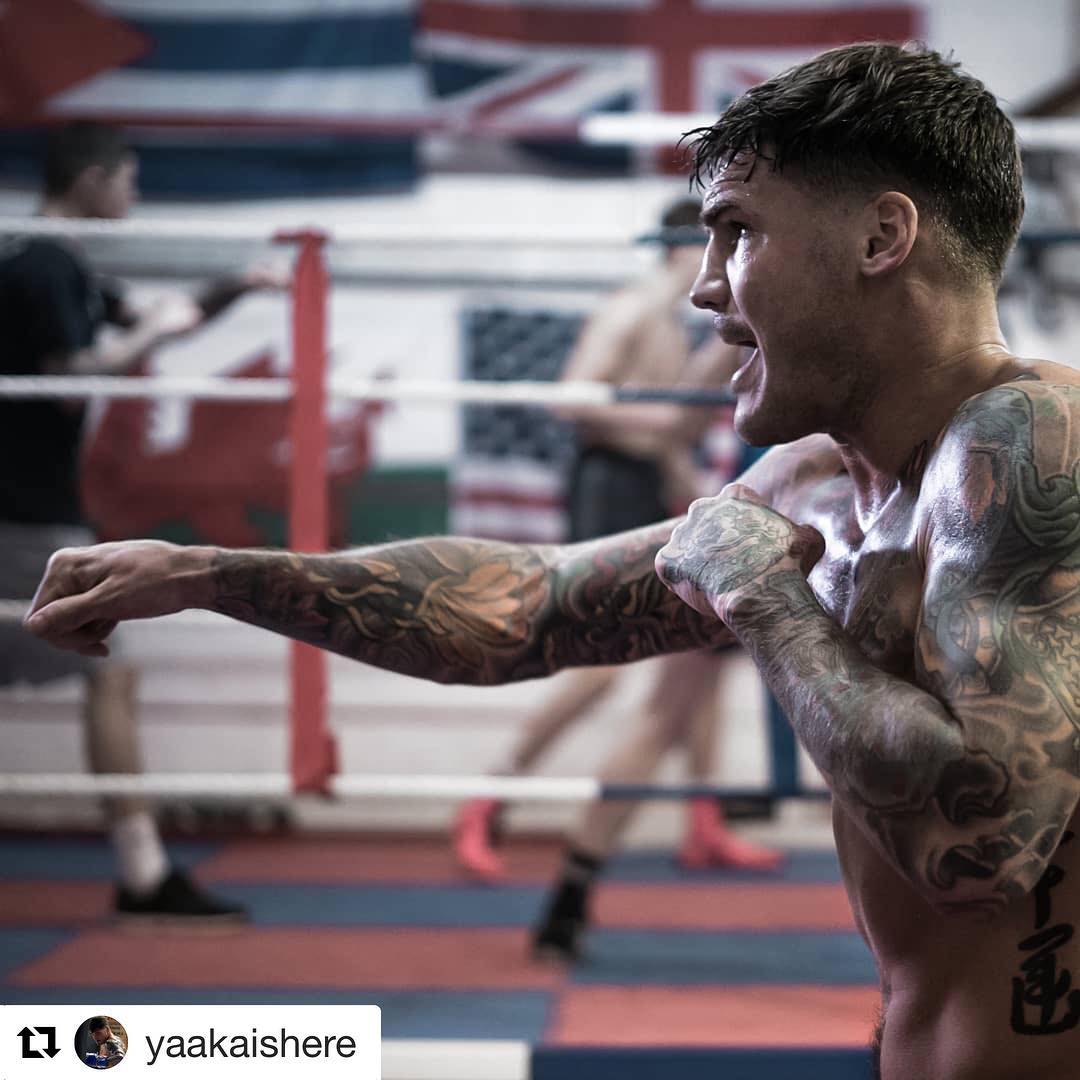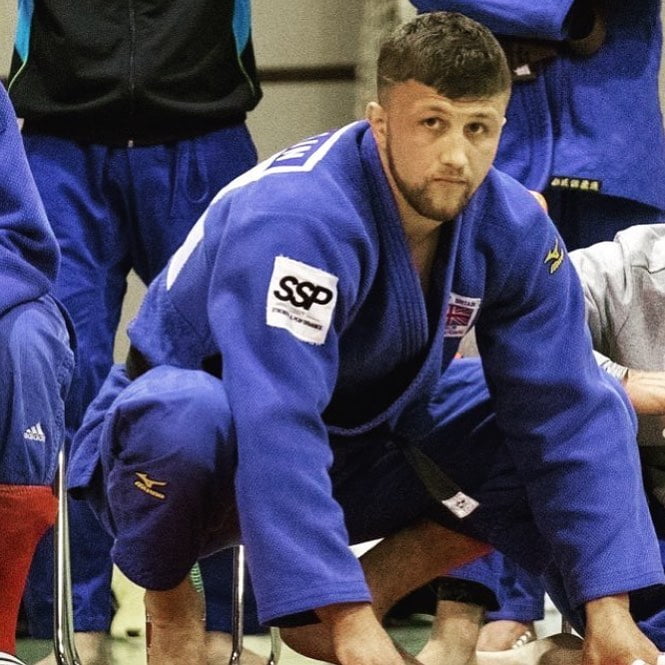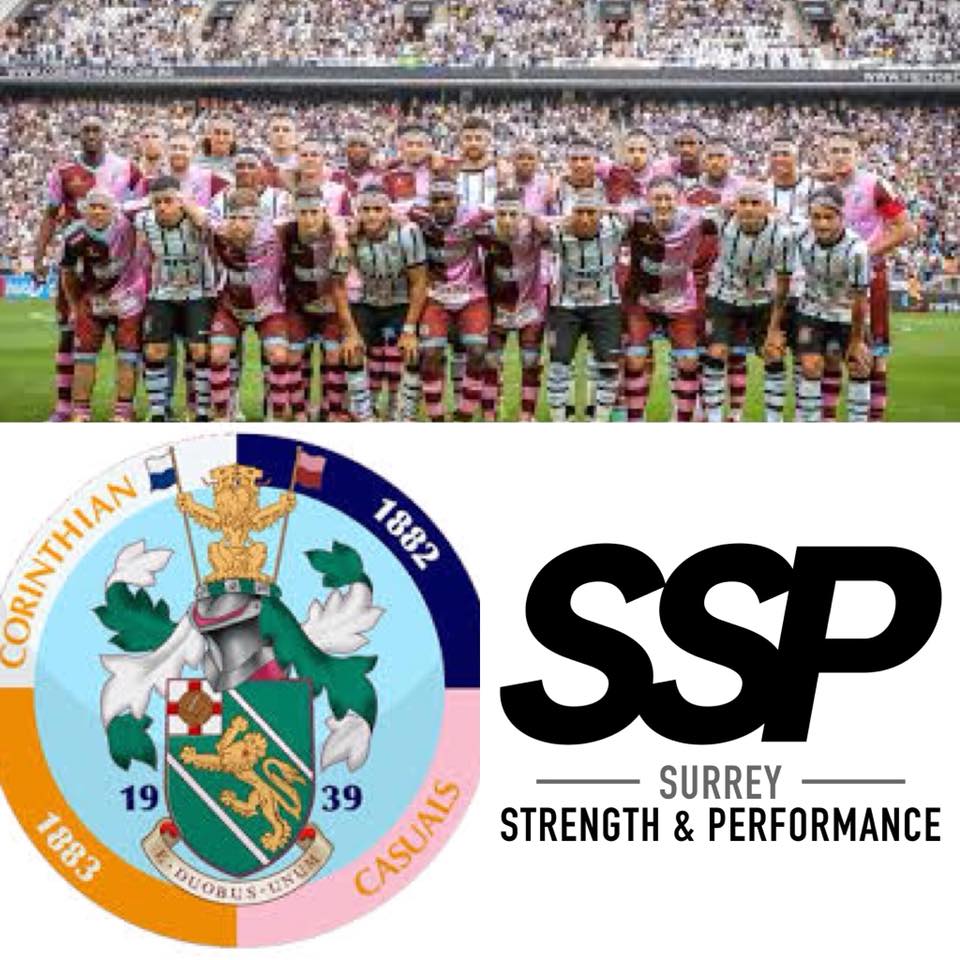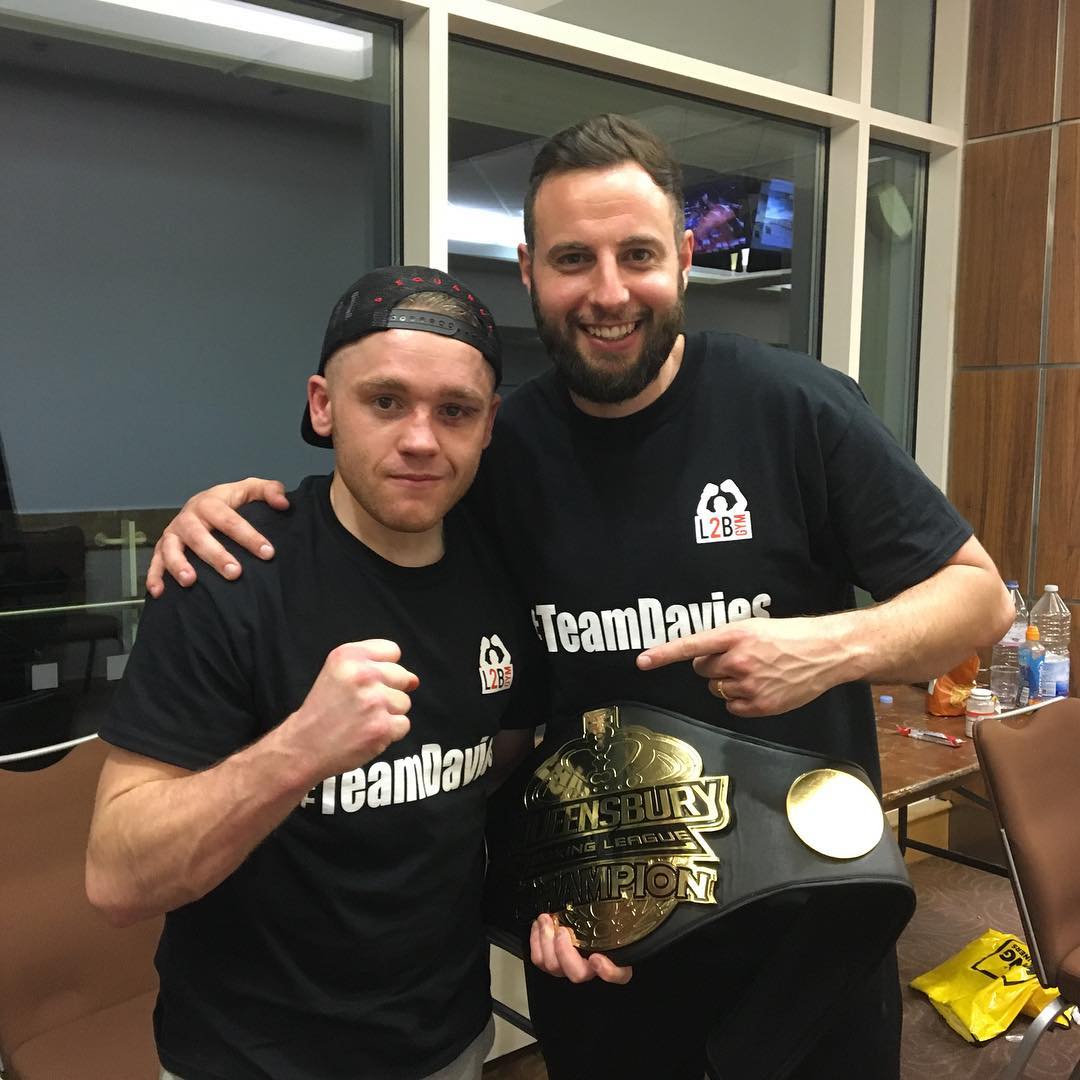 RESULTS
Our unique program includes instruction in movement training, injury reduction and rehabilitation, linear and lateral speed techniques, foot speed and agility, explosive power development, proper functional strength training and energy system conditioning. Athletes are closely supervised as the coach takes them a with attention always being paid to proper technique and safety.
We can improve:
SPEED – Acceleration, Deceleration, Linear and Lateral Movement Techniques, Running Mechanics, Footwork
EXPLOSIVE POWER – Olympic Lifting, Plyometrics, Medicine Ball, Jumping & Landing Techniques
STRENGTH – Functional Approach, Thorough Instruction, Focus on Upper Body, Lower Body & Core
CONDITIONING – Game Ready Preparation for all Athletes.
FLEXIBILITY – Myofascial Release (Foam Rolling), Various Forms of Stretching, Muscle Activation
INJURY REDUCTION – Identify & Correct Muscular Imbalances, Balance & Stabilisation

"James Bracken (Manager) – "SSP played a big part in our promotion last season and are without doubt one of the leaders in their field. SSP are sure to add to that environment with weekly sessions tailored to the players' needs as well as conditioning plans we will implement in training based on the science behind improved performance. For anyone serious about achieving their fitness goals SSP is without doubt the place to go."

"I've used SSP with specific goals set in place to maximise my performance at the top level and the ultimate goal of winning a medal at the Tokyo 2020 Olympics. I've never felt stronger and I highly recommend SSP to any athlete wishing to reach the top level in their chosen sport."

"I know I can trust Dan with all aspects of my conditioning which gives me great peace of mind which is of huge importance to a fighter at any level. Dan and SSP are a genuine credit to the field and I feel privileged to work with them."
Bigger.Faster.Stronger
PUSH YOURSELF
Gym H0urs
Monday-Friday: 6am – 9pm
Saturday: 8am – 3pm
Sunday: 8am – 3pm